At Oak Avenue Engineering, we think that our work speaks for itself. Due to the nature of some of our projects and the wishes of our clients, we can't show everything we are working on-but here is a look at a few.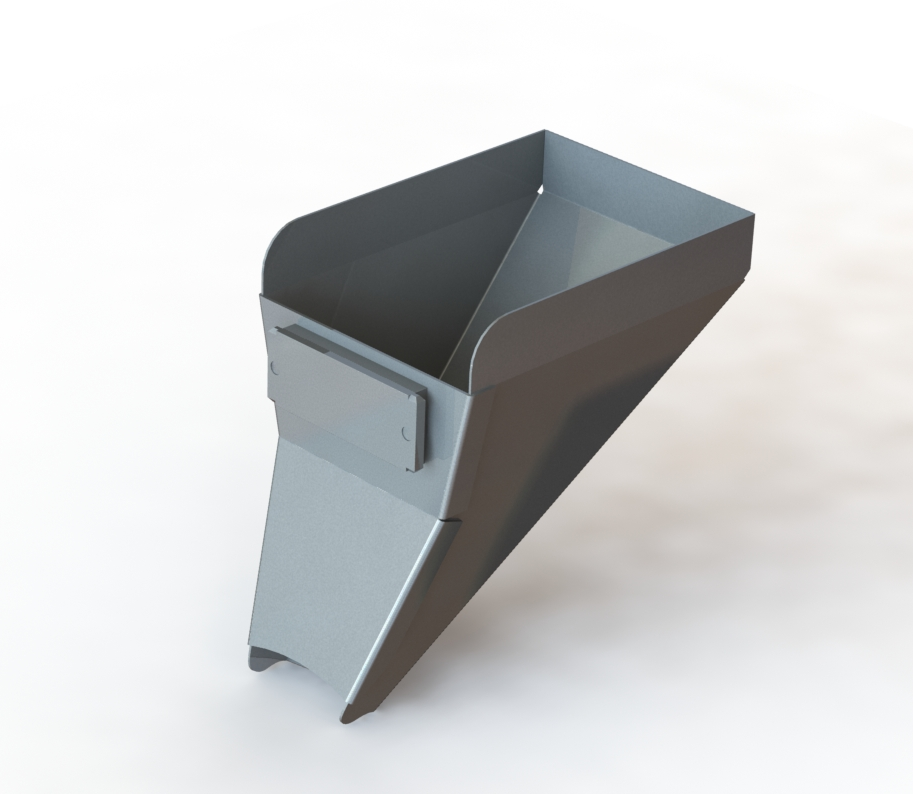 Candy Hoppers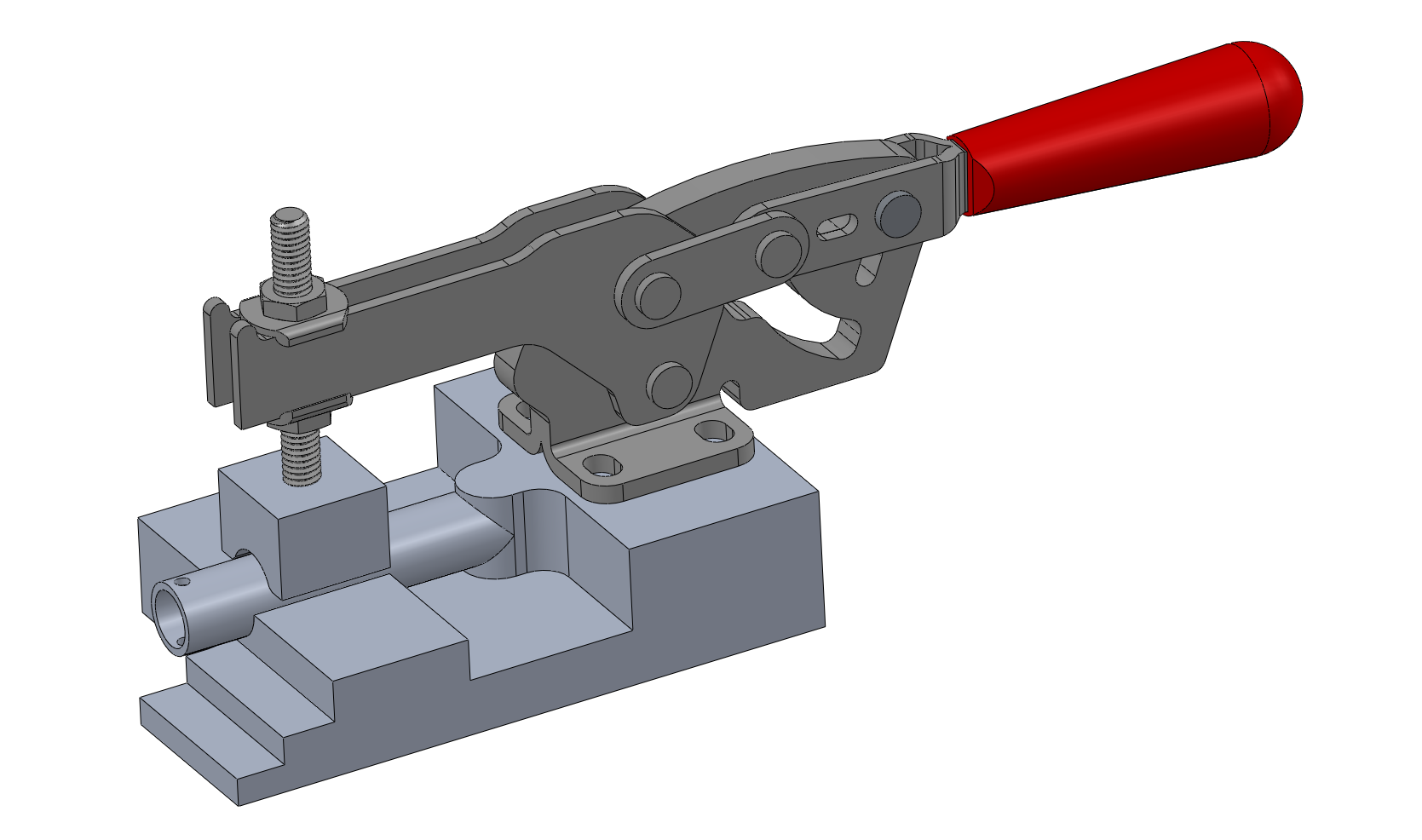 Miter & Weldment Fixtures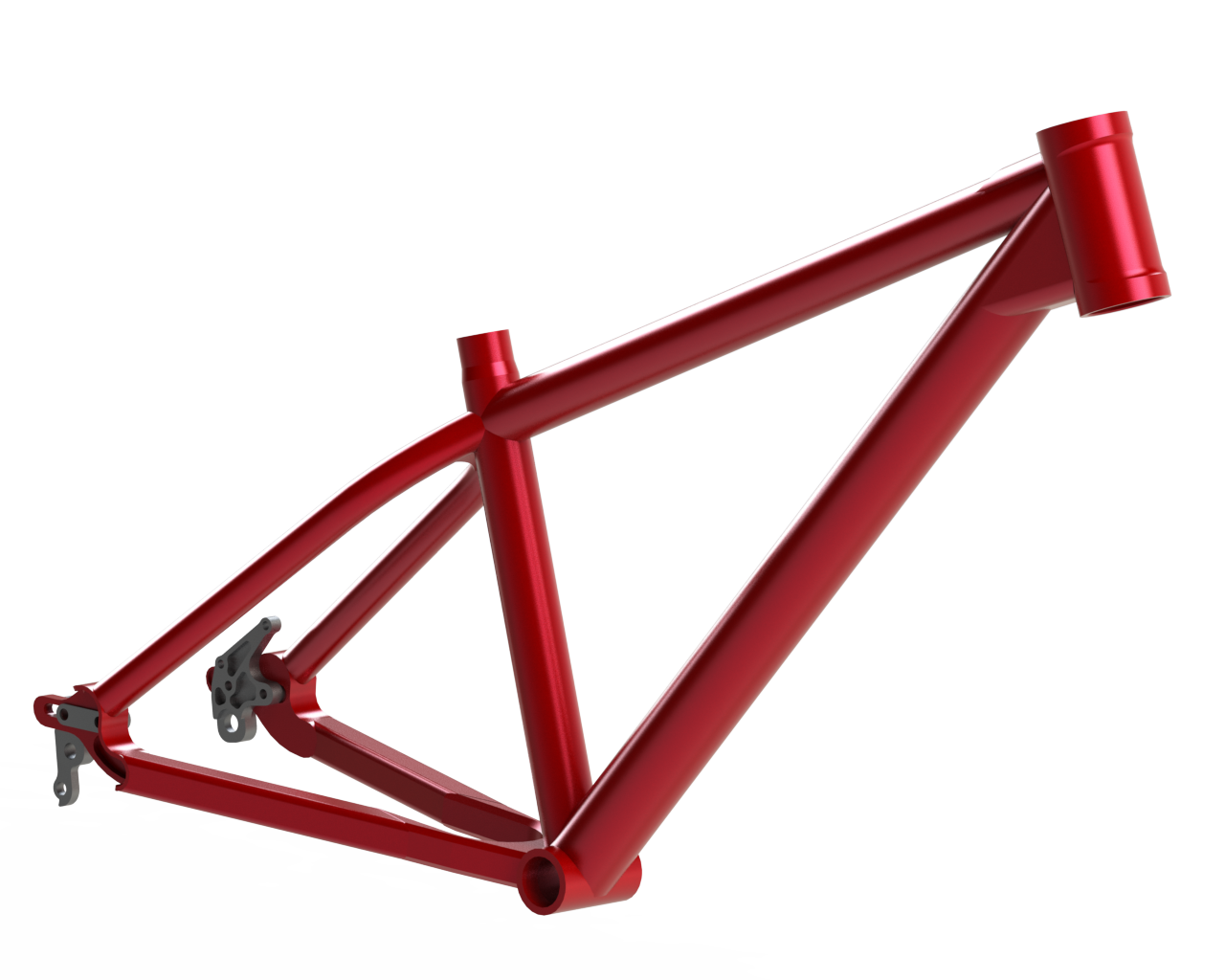 The Fenway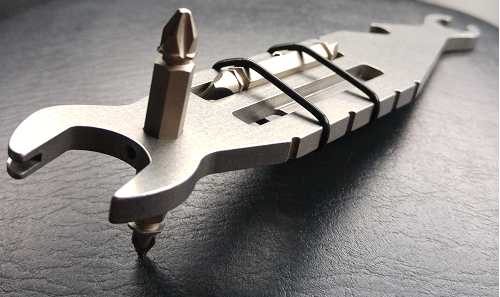 Multi-Tool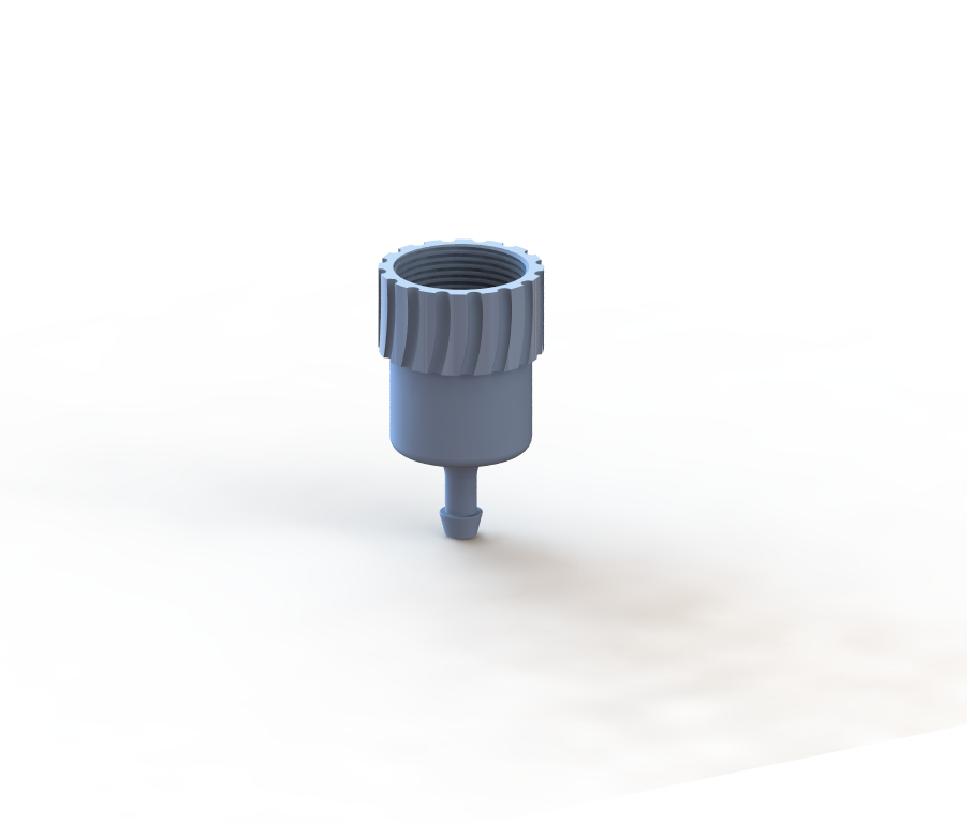 Multi-Jet Pressure Companion
Miter & Weldment Fixtures

For this project our client was mitering or drilling multiple pieces of tubing for assembly in the final weldment of an off-road wheelchair product. OAE developed CNC fixtures incorporating multiple operations, allowing a smaller number of fixtures to be used. Built in datums were incorporated, allowing for accurate zeroing of tool positions. These fixtures reduce manufacturing time, require fewer purchased components, take up less space when not being used, and the built-in datums cut set up time. Multiple operations per fixture means lower up front production costs.

The Fenway

OAE had the chance to work with a good friend, Richard DeFrancisco, on a versatile aggressive hard-tail frame design. The Fenway (named after some famous trails in Boston, not the ball park) is a labor of love. It's the bike we all dreamed about having for the longest time. There is a lot to learn about tube mitering, weld process, frame building, geometry and how to work with your friends. The last one is probably the most valuable. Many thanks to Cantabrigian Mechanics and our friend, Richard, for everything.

Multi-Jet Pressure Companion

The client, a fellow local entrepreneur, is looking to provide the pest control and agricultural spraying industries a quality product that can safely and effectively clean out previously impossible to clean spray tips and pressurized nozzles. Providing a quality, durable and proper functioning prototype was key to the success of this project.